Jo Thompson, owner and centre manager has over 15 years experience in the care sector. Jo set up the Manor House in 2011 and now runs the day centre alongside her husband, Simon and daughter Laura.
The Manor House is a small family run business which prides itself on personalised care. It is a small flexible service which is tailored to the individual and focusses on person centred care.
We offer a home from home atmosphere with luxury surroundings and friendly staff. The Manor House offers a range of stimulating activities including a games room featuring a full size pool table, music area which includes a top of the range smart tv which streams all genres of music from the internet, a reading lounge which offers a relaxed and quiet environment, a courtyard area for guests to particpate in gardening and potting and a craft area where clients can get involved in activities such as knitting, card making and florestry. We endeavor to ensure we offer a great range of activities, with quality equipment and luxury surroundings. We feel that this sets us apart from any other day centre or care facility.
During a visit to The Manor House, guests are offered a choice of breakfast and drink on arrival at 10am, before choosing their preferred activity for the morning. Guests are welcome to move around the house freely, participating in any activity they prefer. At lunchtime, we offer a wide range of choice. All food is freshly prepared on site each day and we promote choice through our menu. We offer a choice of starter, main and dessert to ensure that there is something to suit each individual. After lunch, we offer an afternoon of activities with quizzes and fun before our transport takes guests home at 3pm.
If you are a carer, day care will enable you to have a well earnt break. You can enjoy your day whilst your loved one is with us, secure in the knowledge that they are safe, well cared for and having an enjoyable day.
Essentially, day care at The Manor House is the ideal solution for older people who are still able to live in their own home but need a little extra help with certain things, or even just some company.
"My mum lives independently in her own home. She suffers from early on set dementia, however is progressing quite quickly. I work full time and therefore cannot be with her all the time and worry about her when i am not there. The Manor House is the perfect solution for us as she really enjoys her day out three times per week and it allows me to relax a little more knowing she is safe and having fun. The food they offer is amazing as i struggle to get mum to eat much at home but she will eat her meal there!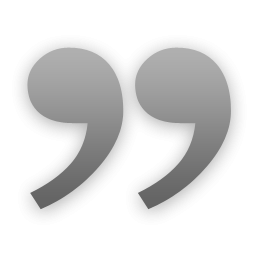 Mary (Carer)
"I was thouroughly surprised when I attended because I found it filled a gap that the bereverement of my wife had left me. It helped me to talk to different people and I enjou the games, quizzes and the food here."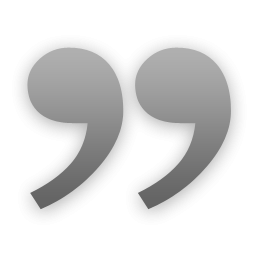 Derek P
"I've been coming to the Manor House Tamworth for about 4 years now, it's done me alot of good because I meet people.. I live on my own at home so I dont see many people. We have a lovely meal and play quizzes, sing-alongs and seated yoga. It takes you out of yourself and lets you meet people and make friends. That about sums it up really"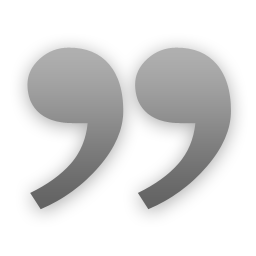 Jeannette S