Jo Thompson owner and centre manager has over 15 years experience in the care sector, and has gained NvQ level 4 in care management and is qualified as an accessor D32/33.
Care qualifications aside, Jo is dedicated with her team of staff and volunteers to provide the best services for older people and their carers, moulded around their needs.
Deputy mayoress Tina Clements officially opens The Manor house watched on by Jo Thompson, Betty , Hilarie and Nancy who not only attend The Manor House but are considered dear friends.
Standing under our magnificent 15 ft real tree which stands in the wonderful grand hallway everyone felt full of christmas spirit and had an enjoyable afternoon.
"I came to the Manor to make some friends and to try my best at doing what I can do, and it just happened there is a snooker room available. They made a good place for people who don't get out much and you make friends you don't normally make in the streets. "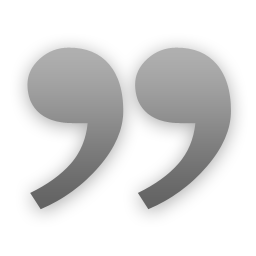 Brian
"I was thouroughly surprised when I attended because I found it filled a gap that the bereverement of my wife had left me. It helped me to talk to different people and I enjou the games, quizzes and the food here."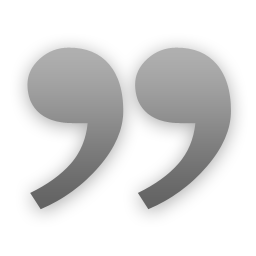 Derek P
"I've been coming to the Manor House Tamworth for about 4 years now, it's done me alot of good because I meet people.. I live on my own at home so I dont see many people. We have a lovely meal and play quizzes, sing-alongs and seated yoga. It takes you out of yourself and lets you meet people and make friends. That about sums it up really"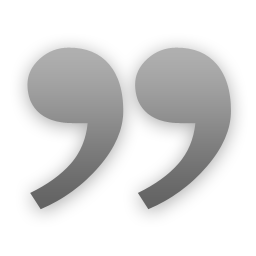 Jeannette S